CAMWOOD, or sandalwood, traditionally known as Iyere-osun or Osun is a type of hardwood that comes from the tree species Baphia Nitida. It is native to West Africa and is known for its beautiful reddish-brown colour, fine texture, and durability. And it's a skin-saver in disguise!
Not only is this wonder of nature used in traditional medicine for its antibacterial and anti-inflammatory properties, it is also a tender skin care nurturer.
Camwood on skin wahala
Sorry dear, you have been missing the tender loving skincare of Camwood if you didn't know its powder or extracts are like an angel's touch on your skin as it helps treat skin conditions and helps sooth insect bites. And added to your bathing soap, its endowed properties help nurture on you that glowing skin you crave for and at best, maintain it.
Not only that! The powder has some distinct anti-inflammatory properties that can also help soothe irritated and inflamed skin. For real, it can help you reduce redness, swelling, and those funny itchy feelings caused by acne, eczema, and psoriasis.
Add this: it can also be especially beneficial for people with acne-prone skin, as it can help to kill acne-causing bacteria.
Camwood on 'she's pretty good looking'
On skin lightening: Camwood has natural skin-lightening properties that can help to reduce hyperpigmentation, dark spots, and uneven skin tone. It can help to brighten the skin and give it a more even appearance.
On moisturizing: It also helps as a moisturizer and hydrates the skin, preventing dryness and flakiness. It can help to keep the skin soft, supple, and smooth.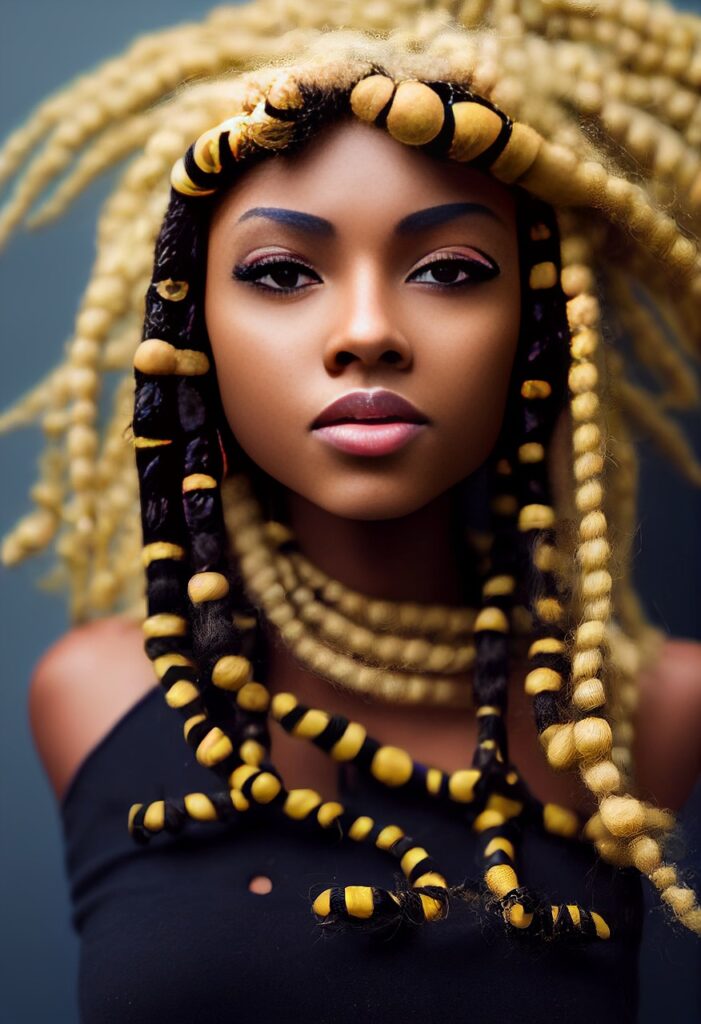 It's worth noting that some people may be allergic to camwood, therefore, it is important to do a patch test on your elbow before using it on your skin.
Avila Naturalle on Camwood
Now that you know how valuable and magical this piece of wood can be for you in your crave for that sumptuously radiant skin, here's a promise from us to you at Avila Naturalle; we are working on some natural skincare products for you, based on the powerful properties of Camwood!
We know the power in this God given properties and we know how valuable it can be for your skincare therapy. Our beauty care experts are researching how to create a range of natural skincare products based on Camwood and which shall be trusted and considered the most valuable among their peers in the skincare environment.
Till then, Avila cares!