Water plays a vital role in skincare, hence it can provide numerous benefits for your skin. Think of it: how come Omotola Jalade Ekeinde (image below) will never fade-off from the 'forever beautiful ladies club'? Many reasons, with water standing tall in between.
Water no get enemy, said Fela, the legendary Afrobeat icon; and for us women, making water a friend is truly more like it .
Water and your skin should be 'besties'!
Here are indeed seven amazing ways water can be such a blessing and a friend of a lifetime:
Hydration: You need water to maintain proper hydration of your skin. Adequate hydration helps to keep your skin plump, smooth, and supple. You must get use to drinking enough water throughout the day. It's magical! Believe it, babe, water is crucial for your overall beauty.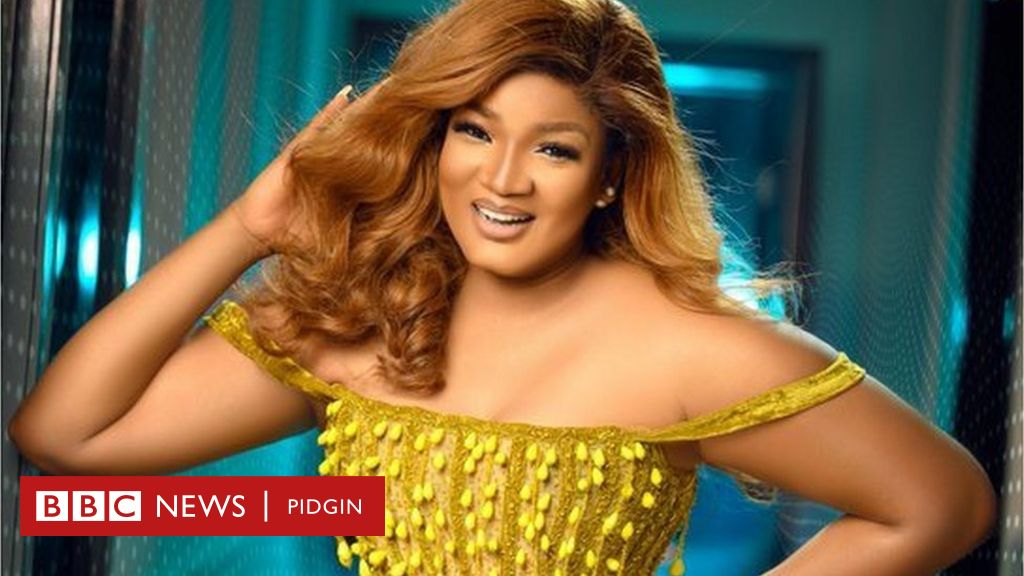 Cleansing: Water is a fundamental component of any beauty routine and this you must have known since kindergarten. We all know water helps to rinse away dirt, oil, and impurities from the skin's surface, right? Effectively cleansing the pores in the process. But here's something you may not have known: Using lukewarm water for washing the face is what does the radiant magic! Hot water sucks! Don't go there! Hot water can strip you of its natural oils.
Steam: Steam can be beneficial as it helps to open up the pores and remove impurities. You can create steam by boiling water and placing your face over the steam, being careful to maintain a safe distance to avoid burns. This process can help soften the skin and prepare it for other beauty treatments, such as exfoliation or face masks. Avila Naturalle has some of the best exfoliators around. you may check them out here.
And water won't just stop giving….
Bathing rituals: This had already started since you got out from mama's womb. Then we all grew up with it and embraced it as a daily routine. Who doesn't love a warm bath, even a cold one when necessary?
Taking a bath or shower can be a therapeutic experience for the skin and we may not have known why. For instance, using lukewarm water and mild cleansers can help remove dirt and excess oils while maintaining the skin's natural moisture. And here's the shocker: using hot water for long periods can dehydrate. So, avoid it!
Water-based skincare products: Many products, such as cleansers, toners, and moisturizers, have water as their primary ingredient. These water-based formulations can deliver hydration to your skin and help to maintain its moisture balance. Look for products that are suitable for you and that address your specific concerns.
Don't go too far. Avila Naturalle is a trusted skincare brand with all its products completely organic and safe to use. What else could a babe want?
Coldwater compress: Lastly, applying a cold water compress to your face can help soothe and reduce inflammation, particularly for people with sensitive or irritated skin. It can also temporarily tighten the skin and minimize the appearance of pores. To do this, all you do is soak a soft cloth in cold water, gently wring it out, and place it on the face for a few minutes. It will pay off and you will thank me for it.
Water is highly beneficial, But hey, it's very important to complement these water magic practices with a well-rounded beauty routine that includes other beneficial ingredients and practices, such as moisturizers, sun protection, exfoliation, and a balanced diet. Yes, balanced diet! How do you think Kate Henshaw (above) is still able to maintain a radiant, ever glowing, head-knock-head, dark skin in her fifties?
Avila cares!