GOOD hair care products can help revitalize your hair in several ways. Your hair matters, sitting on your head and to blend with your face to present the beautiful you are really worth; hence, the very need to attach as much importance to the way it looks on you every time.
Here's where Avila Naturalle come in.
I am sharing with you in this post five hair care products from Avila Naturalle that are tested and trusted to help keep your healthily nourished and sleek. Not only are Avila Naturalle's products topnotch and world-class standard, they are proudly made from natural ingredients hundred percent! They are proudly Nigerian products with a global presence and these hair care products are under your nose here in Nigeria.
What should you want in a hair care product?
Value and nothing else! Let me guess: You would want a hair care product that helps revitalize your hair, keep it healthy and nourished, and that helps enhance and preserve the beauty it's gifted by nature. 
Here are why these five Avila hair care products really deserve your embrace and a place in your closet:
1. Avila Aloe Vera Hair Butter can help you nourish and moisturize your hair better than any product I know as of today. It is formulated with ingredients that readily help you provide essential nutrients and moisture to your hair. It can help restore moisture balance, prevent dryness, and make your hair softer and more manageable.
2. Avila Hair Volume Oil help repair and strengthen your hair with no apology to the envious. This is because it contains ingredients like proteins, vitamins, and minerals that repair damaged hair and strengthen it from within. It can help reduce breakage, split ends, and frizz, resulting in healthier-looking hair.
3. On scalp health, Avila Anti Dandruff Shampoo works tough to keep your hair intact. As you know, a healthy scalp is essential for healthy hair growth. Avila Anti Dandruff Shampoo can address scalp issues like dryness, dandruff, and excess oil production. It can help balance the scalp's pH, promote circulation, and maintain a clean and healthy environment for hair follicles.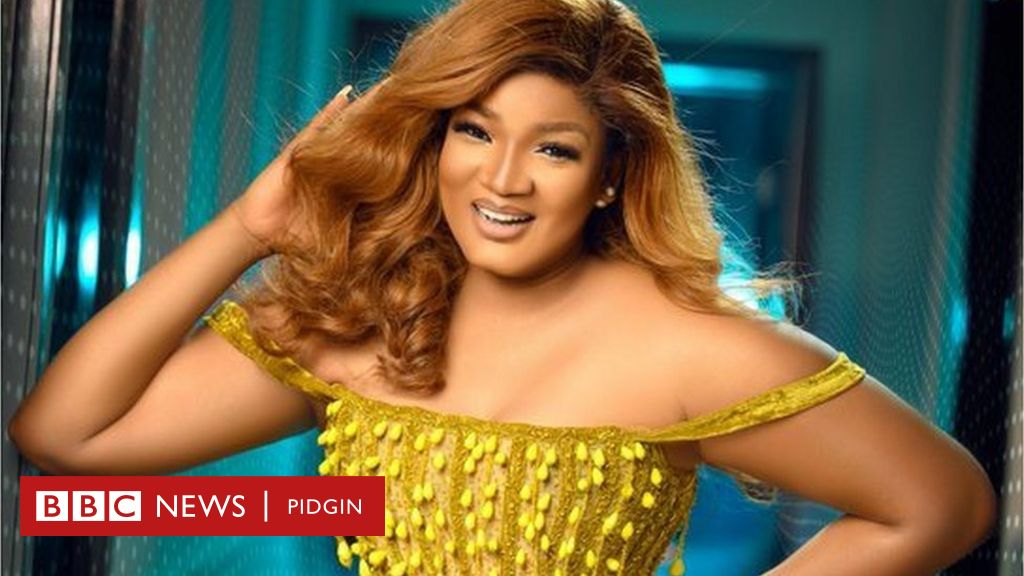 4. Good hair care products can enhance the styling and manageability of your hair and this is where Avila Organic Hair Detangler comes in handy. It is formulated to help provide hold, texture, and volume, making it easier for you to create different hairstyles and improve the overall appearance of your hair.
5. Improved Hair Texture: Certain hair care products, such as leave-in conditioners and serums like the Avila Coffee Hair Serum, can help improve the texture of your hair too. They can smooth the hair cuticle, reduce frizz, and add shine, making your hair look healthier and more lustrous.
…And let your hairstylist know what you're up to
Avila hair care products are generally a pack of treasures every lady should find a place in their closet. Though dermatologists and hairstylists recommend them, I advise that choosing the right hair care products for your specific hair type and concerns is essential to achieve the best results. On this, it is always a good idea to consult with a hairstylist or dermatologist for personalized recommendations based on your hair's unique needs.
And this also I don't want you to forget: your hair is an important component of your overall beauty and it deserves the very attention you had give to your skin. It all starts from the head down to the toes, hence, your overall head area deserves your utmost attention, particularly your hair. Just put your trust in Avila.
Visit www.avilaskincare.com to learn more about Avila skincare products.