WHERE are my smile enthusiasts, are you tired of those nagging oral issues that keep you from experiencing the delight of a truly healthy and radiant smile? Then it's time to say goodbye to your oral woes and say hello to an oral care revolution.
Have you struggled with maintaining fresh breath, sparkling teeth, or a healthy, confident smile? I'm here to tell you that you're not alone, and there's a solution that will not only address these concerns but will also leave you grinning from ear to ear. Enter Avila's ultimate mouth care kit, your one-stop solution to oral health, complete with a teeth whitening detoxifier, coconut oil, and clove oil, which will transform your oral care routine.
Avila's Ultimate Mouth Care Kit goes beyond traditional oral care. It takes a holistic approach to oral wellness by addressing various aspects of your dental health, ensuring that you can smile with confidence and enjoy oral hygiene at its best.
THE DENTAL DAZZLE THAT'S AVILA'S MOUTH CARE SET
If you seek a brighter smile, the teeth whitening detoxifier is a game-changer. It gently removes stains from your teeth, revealing a whiter, more radiant smile. The detoxifier is formulated to be safe and effective, giving you the confidence to flash those pearly whites.
Coconut oil, a well-known natural remedy for oral health, is a part of Avila's kit. The antibacterial properties of coconut oil help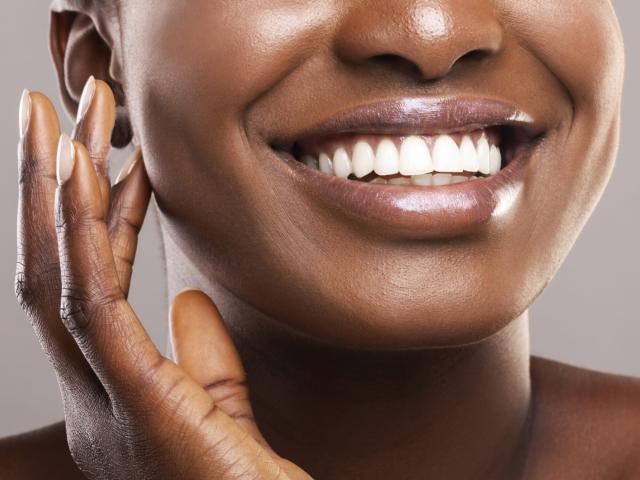 fight harmful microorganisms, reducing the risk of gum disease and promoting overall oral wellness. Regular oil pulling with coconut oil can lead to stronger teeth and healthier gums.
Clove oil, known for its analgesic and antibacterial properties, is a welcome addition to this kit. It can provide relief from toothache, soothe irritated gums, and even help with dental emergencies. With clove oil, you have a natural remedy at your fingertips.
Welcome, picture-perfect smile!
With Avila's Ultimate Mouth Care Kit, you're not just buying a set of oral care products; you're adopting a complete and stress-free oral care routine. No more juggling different products or worrying about missing a step in your regimen. Avila's kit has got you covered from start to finish.
Here's to your radiant, worry-free smile, cheers!