1.Avila Naturalle launches customer experience centre in Ibadan
AS part of efforts to provide an all-around efficient service delivery to her customers, the foremost skincare organization in Nigeria, Avila Naturalle has launched her customer experience centre in Ibadan to cater to her customers in Oyo State and its environs.
It should be noted that the experience centre will cater to the skincare needs of Avila Naturalle customers, as well as provide a space for them to explore Avila Naturalle's natural skincare products and amazing customer service.
While speaking at the launch recently, the Founder/CEO of Avila Naturalle, Mrs Temitope Mayegun, said: "To our dear customers, we are excited to announce that the Avila experience centre in Ibadan is now open for all.
"We understand that even in a digital age, people still crave human connection, and this centre is our way of bringing our brand closer to you."
To this end, Avila Naturalle customers can now walk into her experience centre and explore her natural organic skincare products with exceptional customer service.
Visit AlimoshoToday.com for more Avila news stories. Also, discover Avila Naturalle's organic power here.
2. Sixteen (16) community kids benefit from Avila Naturalle's scholarship scheme, room for 34 others!
Avila Naturalle has commenced its Avila Naturalle Education Support Project (ANESP) with sixteen community children now signed up to benefit from the scholarship scheme. 
The commencement was officially confirmed yesterday, Tuesday, April 18, 2023, by Dupe Akinola, the Publisher of AlimoshoToday.com and Lead Coordinator for the Avila Naturalle child development initiative.
It is said that through Avila Naturalle Education Support Project (ANESP), about 50 brilliant community school children across Lagos State, particularly in Alimosho, will benefit from the scholarship scheme.
An insider also confirmed that ANESP is designed to support struggling single parents passing through numerous life challenges that may impede the educational advancement of their wards.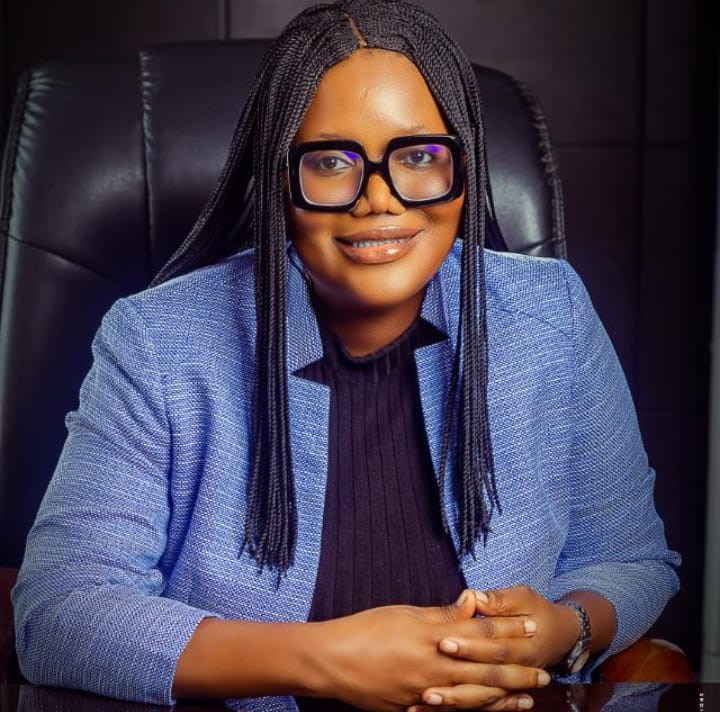 Mr Emmanuel Ayoala, a father of four who resides in the Igando-Ikotun LCDA and parent to two of the beneficiaries, said the intervention of Avila Naturalle has taken a huge burden off his chest, as two of his children are beneficiaries.
In an interview with Alimoshotoday, he said, "I am so glad and very grateful that Avila Naturalle can do this for me and I really do appreciate this gesture from the depth of my heart. Avila Naturalle is doing something very wonderful, and I pray that their efforts will be blessed."
Expressing similar joy, Ochonogor Olise, a single father left to cater for his children, is also grateful to the company for "greatly assisting him."
Olise, who lives in the Igando-Ikotun LCDA and who also has his children as beneficiaries lauded the intervention of Avila Naturalle, while also praying that God rewards and uplifts Mrs Tope Mayegun, the owner and founder of Avila Naturalle.
Similar views were also expressed by the other parents, particularly the parents ho are struggling single mothers.
Miss Ojuolape whose daughter is also a beneficiary wept for joy while she expressed her gratitude. She said, "My children are very brilliant and this is why I have the energy to send them to school. It was tough over the years as a single mother and a petty trader, but when I was the person from the company visited me and told me, I was happy.
"I first thought it was a lie, maybe a 419 trying to dupe me. But he didn't ask me to pay money for the opportunity. He just gave me a form to fill, encouraged me, even prayed with me and left.
She added, "It was last week he called me that the company, Avila, has decided to sponsor (in tears) my two daughters' schooling. May God never depart from the woman that owns the company, may she never lack".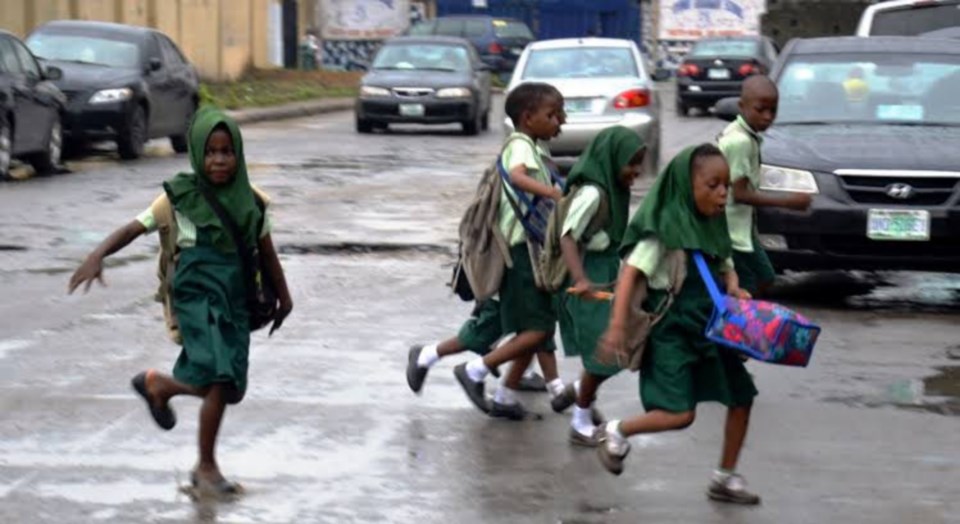 On their part, some of the beneficiaries of the scholarship have also promised to live up to expectations and not let Avila Naturalle down in their academic pursuits.
Bello Deborah, a JS2 student of the Igando Community Senior High School, who spoke on behalf of all beneficiaries, expressed her appreciation to Mrs Tope Mayegun and Avila Naturalle.
She said, "We want to thank Avila Naturalle and Aunty Tope for this opportunity. We will never forget and we will always be grateful."
ANESP, a scholarship initiative, is an addition to Avila Naturalle's Corporate Social Responsibility (CSR) commitments and will run throughout the beneficiaries' time at the primary and secondary level, as long as they continue to improve on their academic performances.
Visit AlimoshoToday.com for more Avila news stories. Also, know what's up at Avila Naturalle's fashion hub.
3. Avila Naturalle launches 30-week long online story series
Avila Naturalle has launched an entertaining and educative online story series that will run for 30 weeks. The online story series titled "The Woman in Between" was developed in partnership with AlimoshoToday.com, the foremost news website dedicated to the Alimosho community and where Avila Naturalle is nestled.
"The Woman in Between" is featured weekly here on Avilaskincare.com. It is also featured on AlimoshoToday.com and LasuToday.com, a campus website dedicated to the Lagos State University (LASU) campus environments and a sister online asset owned by the owners of AlimoshoToday.com.
The story is about a rich young couple whose past emerges to haunt them as showcased by the emergence of another woman and whose pregnancy leaves a puzzle on the readers' mind to solve. It's a story of love, care, loyalty, but also of revenge and betrayal.
Visit AlimoshoToday.com for more Avila news stories. You may also read the Episode 1 of the online series here.